Look At All The Services We Offer You
SERVING ANCHORAGE FOR OVER 25 YEARS

Get high-quality sand and gravel delivered straight to your site. Team Hale offers construction fill and trucking services throughout the Anchorage area. We have been serving the area for more than 25 years, and customers know they can depend on our excellent service and dependable equipment. Also we maintain a fleet of heavy equipment. Please call the office for availability and prices. 550 Dump Truck- Hauls 1-5 yards of topsoil and up to 3 Tons or about 5 yards of materials Solo End . . . .

Team Hale specializes in homeowner deliveries. Our crew of professional drivers thrive when working with homeowners, contractors and landscapers. Our drivers are trained to safely put your material where you need it, when you need it so your project can stay on budget and on task. Topsoil Our topsoil is screened and mixed to provide a full bodied material that is perfect for lawn installs, plant growth, reseeding and a number of other jobs. (Click Here for more information) Gravel We . . . .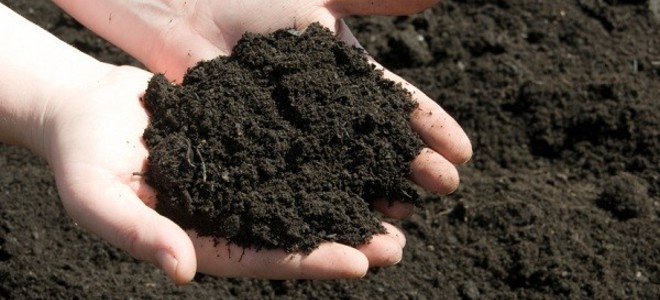 Our topsoil is made from Peat, that is excavated and screened on sight. This topsoil is not over burden that is trucked in from construction sites.This means it is uniformed in consistency and generally free of foreign seeds such as weeds. Topsoil is the upper, outtermost layer of soil, usually the top 2 inches; perfect for graden beds, and lawns. The topsoil that Team Hale uses is the top choice of many premier landscaping companies in and around Anchorage. We have received many . . . .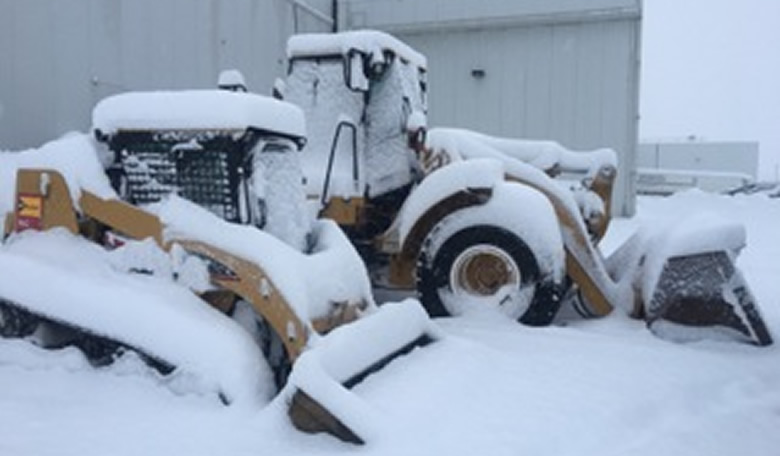 Team Hale spends over half its year focusing only on maintaining safe and clean parking lots for their clients. With a crew of well trained operators and cutting edge equipment, we make sure no snow storm effects the operation of your business or residence. Team Hale covers the entire spectrum of snow and ice management. Here is a list of some of the services we provide: -Snow plowing -Sidewalk shoveling -Sanding -Ice melt application -Snow hauling -Snow pile stacking -Parking lot . . . .